The accounting industry is evolving, as is workplace culture. Companies with strong cultures grow four times faster than companies with weak cultures. (From the Harvard Business School)
Many accounting professionals want to work for companies that place a premium on fostering a positive and supportive work environment. In today's highly competitive job market, companies with a strong culture are more appealing to potential employees. This is especially true for those living in Quebec, where skilled accounting professionals are in high demand.
In this blog post, we will discuss the advantages of having a positive workplace culture, and by the end of this article, you will have a better understanding of how workplace culture can shape your career path and why it is critical to prioritize it when making career decisions.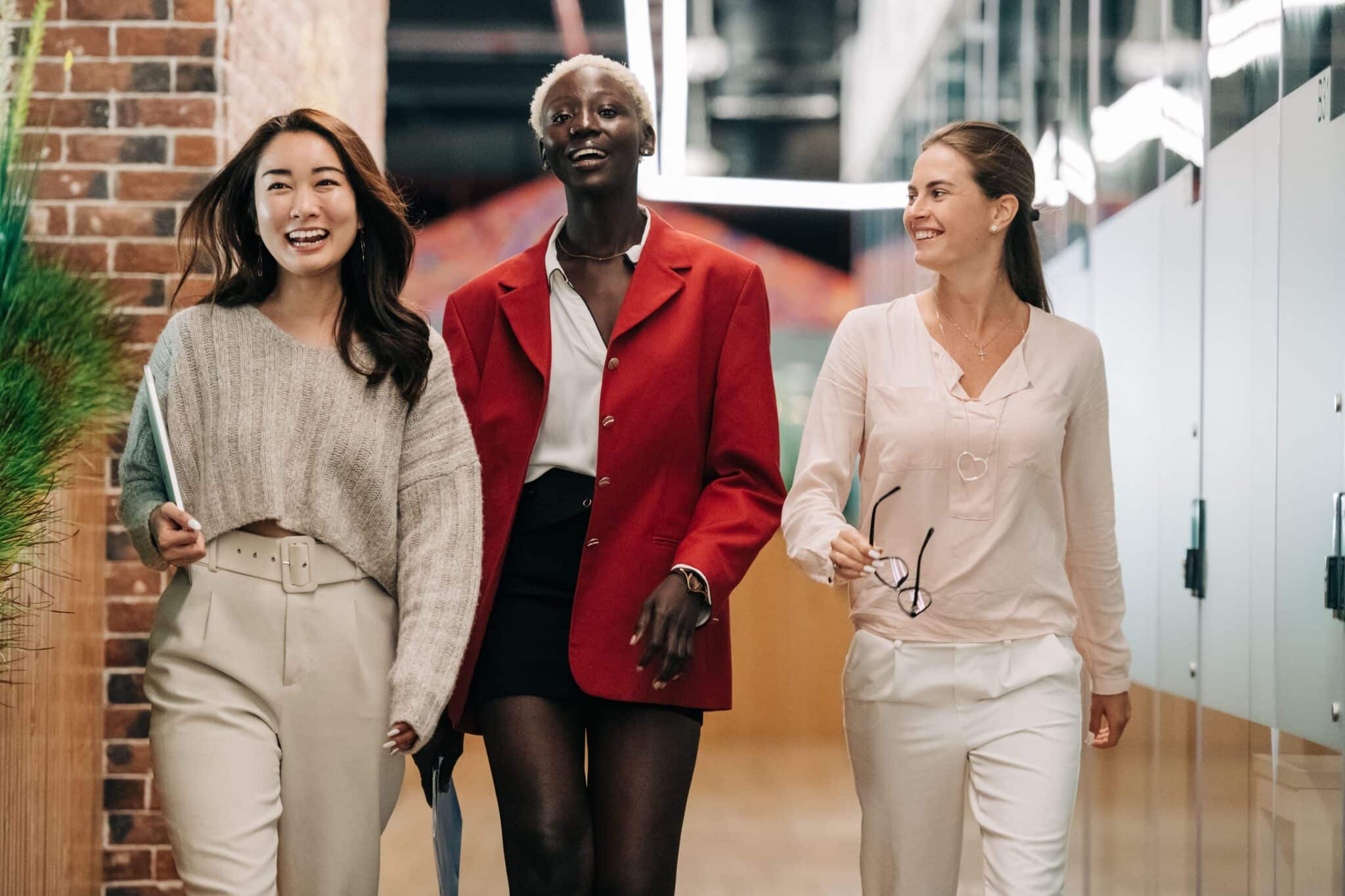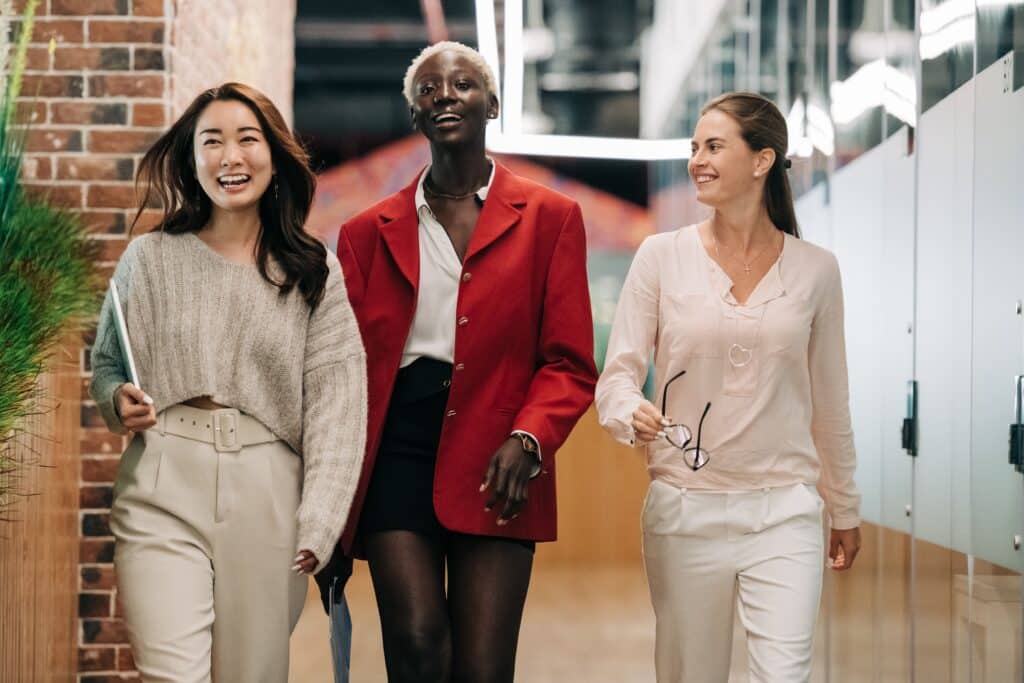 The Value of Corporate Culture
A company's culture is essential for the growth and development of its employees, including those in the accounting profession. Culture refers to the shared values, beliefs, attitudes, and behaviours that shape the work environment and influence how employees interact with one another, clients, and stakeholders.
According to Deloitte research, a positive company culture leads to higher job satisfaction, productivity, and employee retention. According to 82% of employees, a company's culture provides a competitive advantage.
At Indice CPA, we understand the importance of a positive company culture and its impact on our employees' growth, development, and well-being. A supportive culture can make a significant difference in the success and well-being of accounting professionals, who frequently work long hours and meet tight deadlines.
The Influence of Company Culture on Accounting Career Development
A positive company culture is important for accounting career advancement. Companies that prioritize their culture have a better chance of attracting and retaining top talent in Quebec, where the accounting industry is extremely competitive.
Employees who feel supported, valued, and empowered are more likely to perform well and seek advancement opportunities. Employees who believe they fit into their company's culture are 60% more likely to stay longer.
It is critical to recognize that a positive corporate culture consists of more than just perks and benefits. While these are important, culture also refers to workplace values, attitudes, and behaviours. Companies that value transparency, open communication, and collaboration, for example, are more likely to foster a positive culture and provide professional development opportunities for their employees.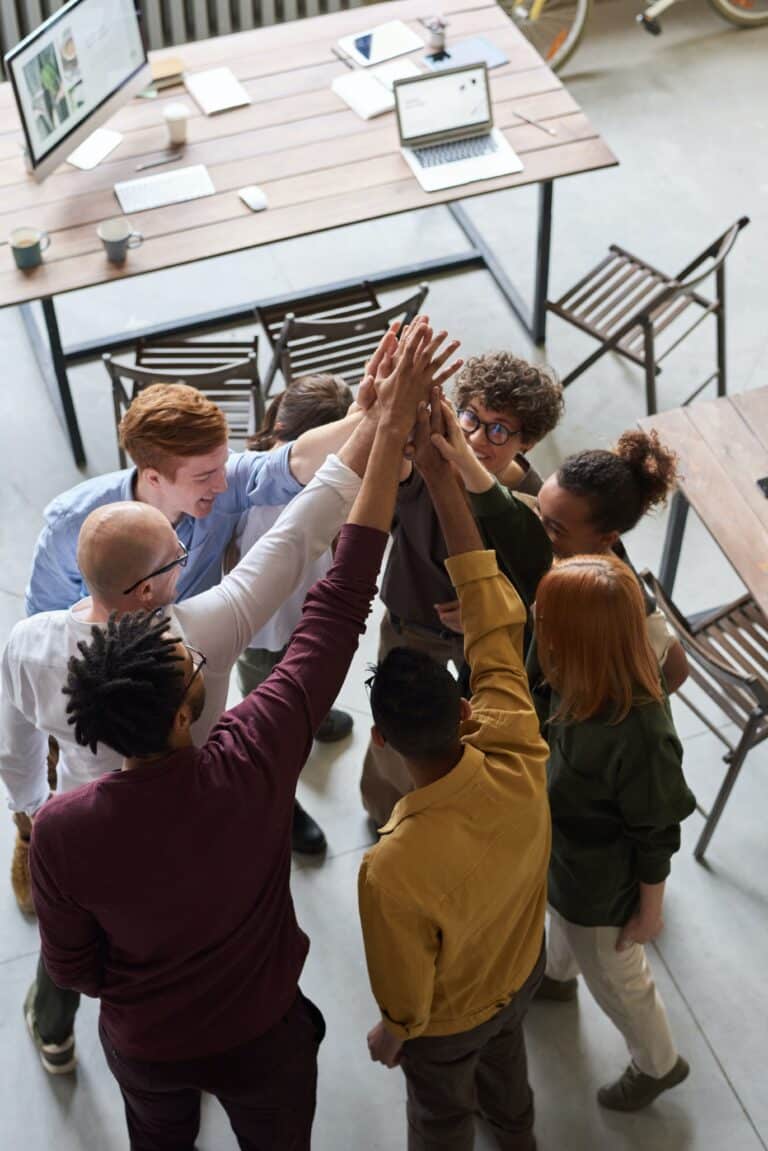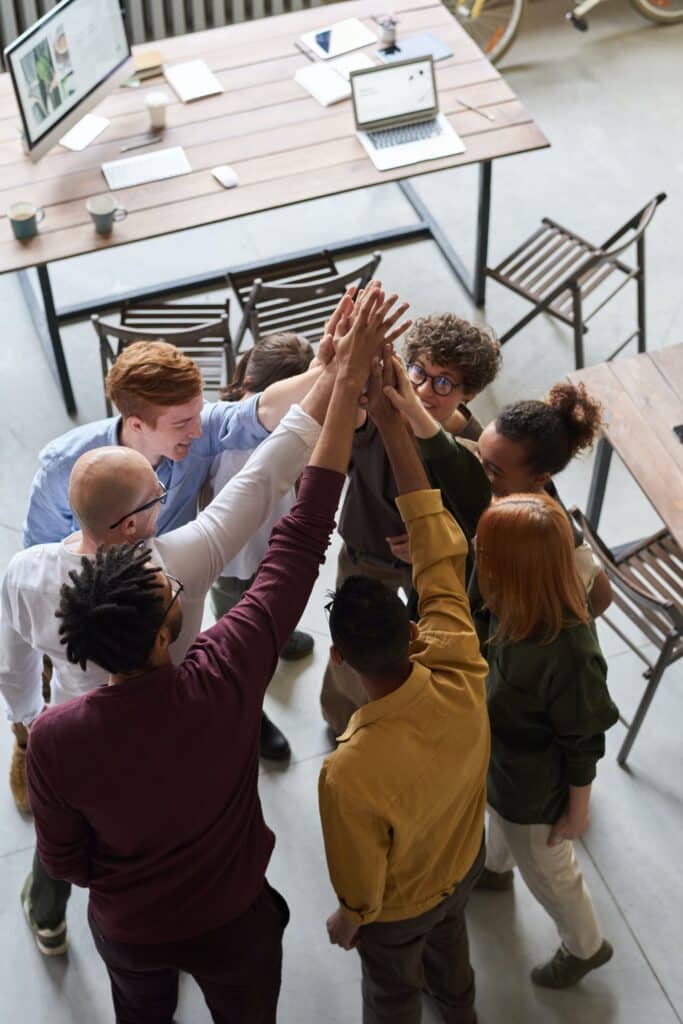 How to Assess a Company's Culture During a Job Search
When looking for work, it is critical to consider the company's culture to ensure that it aligns with your personal and professional goals. Here are some tips for evaluating a company's culture while job hunting:
Examine the core values and mission statement of the company: Learn about the company's values and goals by reviewing its website, social media pages, and any other online resources.
Look for employee and customer feedback: Read employee testimonials to learn about the company's culture, work-life balance, and overall employee satisfaction.
Visit a company's careers page before applying for a job: Before applying for a job, go to the company's website and look through their careers section. This will assist you in determining whether the company is a good fit for your career goals and work style.
Don't be afraid to ask questions during the interview process to gain a better understanding of the company's culture, work-life balance, and growth opportunities.
Error! Filename not specified.
How to Make a Difference in Company Culture as an Accountant
As an accountant, you must not only fit into but also positively contribute to the company culture. Here are a few suggestions to get you started:
Establish relationships: Get to know your coworkers and team members outside of work-related discussions. Strong interpersonal relationships can help to improve company culture and make work more enjoyable.
Be a team player: Accounting is heavily reliant on collaboration, and working as part of a team can boost productivity and morale. Don't be afraid to help your coworkers and share your expertise.
Accept diversity and inclusion: Be open to learning from one another and celebrate your colleagues' differences. This can help to foster a more welcoming and inclusive corporate culture.
Give feedback: Don't be afraid to share your ideas for improving company culture. Constructive feedback can show that you care about the company's success and can help with the implementation of positive changes.
Finally, a company's culture is critical to an accountant's professional development. A positive work environment can boost job satisfaction and motivate employees to work harder, which can lead to opportunities for advancement. Consider the culture of potential employers and how it aligns with your values and career goals.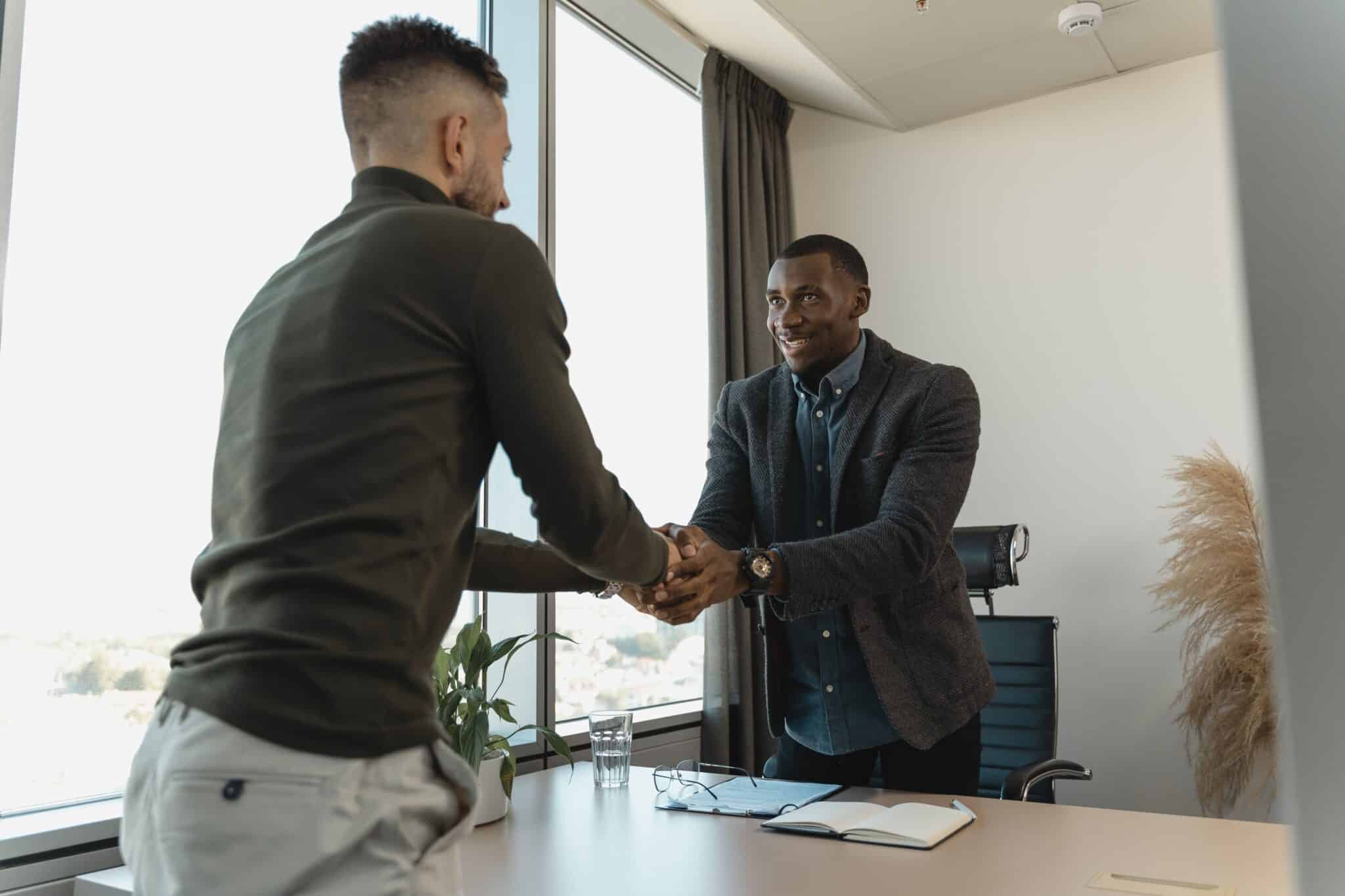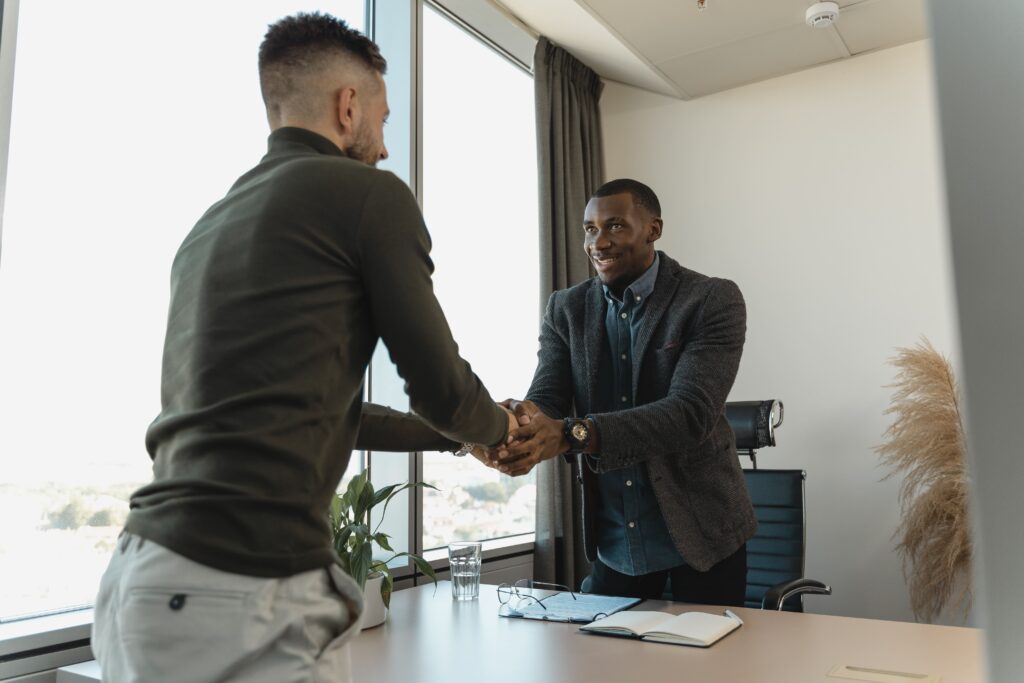 Conclusion
At Indice CPA, we believe that fostering a positive company culture is critical to our own and our client's success. That is why we place a high value on creating an inclusive and supportive environment in which all employees can thrive. We invest in our employees by providing ongoing training and development opportunities and encouraging a collaborative and respectful work environment.
Look for signs of a supportive and collaborative environment when seeking an accounting firm. Prioritize workplaces that value employees and foster positivity. Discover career opportunities with Indice CPA on our careers page. Join us today!