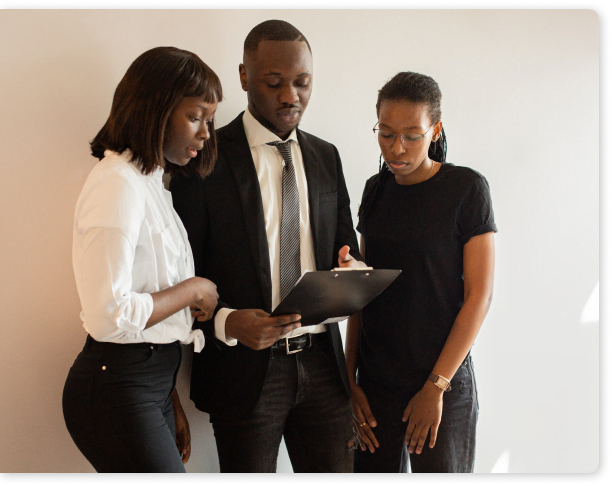 Join a Team That Values You
At Indice CPA, we prioritize the growth and success of our employees. We're committed to fostering strong relationships with our team and putting their goals first. We provide the necessary support and resources to help our employees succeed and grow in their career, with professional development opportunities such as paid continuing education, performance-based bonuses, and quick career progression. Additionally, we cover CPA membership dues to support our team's growth as professionals.

Our remote working options offer flexibility and support work-life balance, which we believe is essential for promoting productivity and creativity. We encourage an open-minded and collaborative workplace culture that values well-being and promotes work-life balance. Join us at Indice CPA for a fulfilling career with an employer that invests in your success and growth.
apply in less than

5 minutes
Join Our Team and Enjoy
Amazing Employee Benefits

Group Insurance
Health
Dentil
Vision
Vie
Cancer and Critical Care

RRSP

Incentives
Bonus Program
Meal Coverage

Professional Support
Paid Continued Education
CPA Preparation Costs
CPA Membership Costs
What Our Employee's Say About Us
I learned a lot, and gained experience with Quickbooks. Customer approach and file processing procedures were a major part of my professional development. I really appreciated the exchanges with the clients and the ability to take ownership of their files. What sets the company apart is the professionalism in their approach.
Here at Indice CPA, we encourage a healthy work-life balance by providing a positive and accommodating workplace. When you join our team, you'll have access to cutting-edge equipment that will help you do the work you love more efficiently to better serve our clients. Our firm's culture emphasizes the importance of investing in team members and giving them room to develop personally and professionally. Come work with the best in the business by joining our team of innovative and ambitious accountants.

Law Firms
At Indice CPA, our team gains experience in trust accounting, tax planning and preparation, and financial statement compilation.

You will have the opportunity to work with lawyers to ensure compliance with regulations, manage their financial operations and develop tax strategies to help their business grow.

Doctors and Dentists
Working with Indice CPA's healthcare clients, you will gain experience in tax planning and preparation, financial statement compilation, and virtual CFO services.

You will work with healthcare professionals to develop personalized financial strategies that help them save money, minimize tax liability, and optimize their financial performance.

Construction Companies
At Indice CPA, our accounting professionals working with construction clients gain experience in tax planning and preparation, payroll, accounts payable and receivable, and financial statement compilation.

You will work closely with construction executives to manage cash flow, improve financial operations, and ensure compliance with regulations.
Be Part of a Dynamic Team of

Financial Experts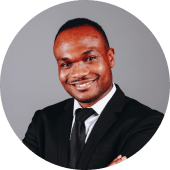 Serial entrepreneur, chartered professional accountant and family man. I am the founder of the firm Indice Comptable CPA Inc. whose purpose is to provide high level support and expertise to entrepreneurs and businesses in the field of accounting, taxation and financial technologies, which increases their chances of success and long-term growth.

I also have a passion for real estate and for several years now for blockchain and cryptocurrencies.
Rudy Soksipe, CPA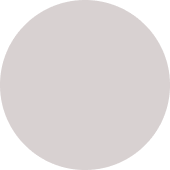 N/A
Cheikhou Badji
Stay informed for new career opportunities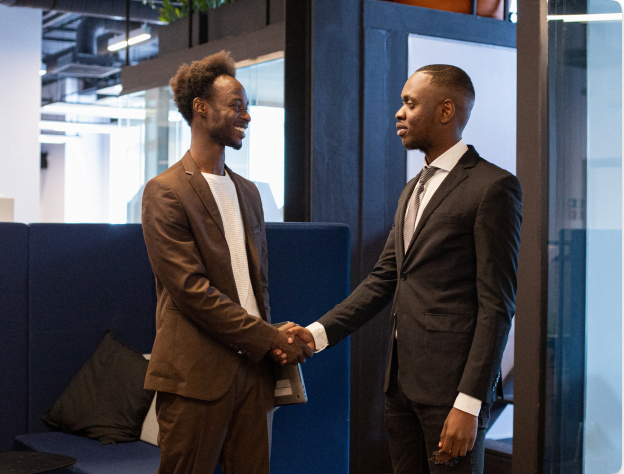 Questions fréquemment posées